Natia Turnava at International Seafarers Day Celebration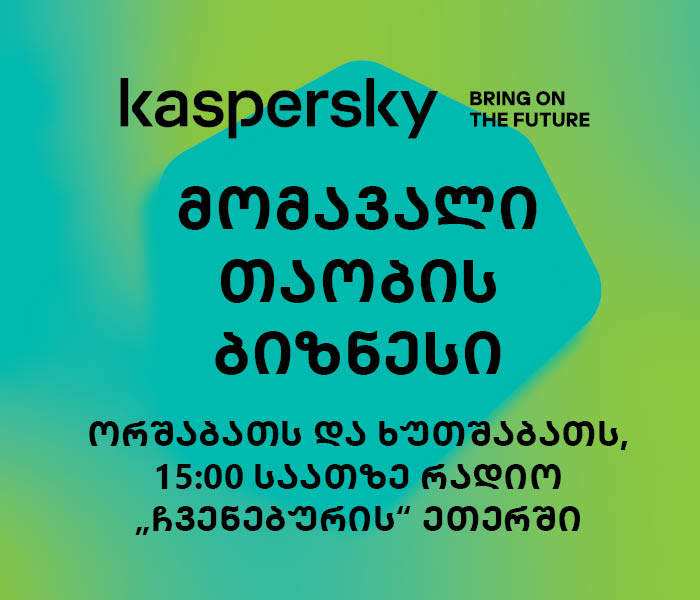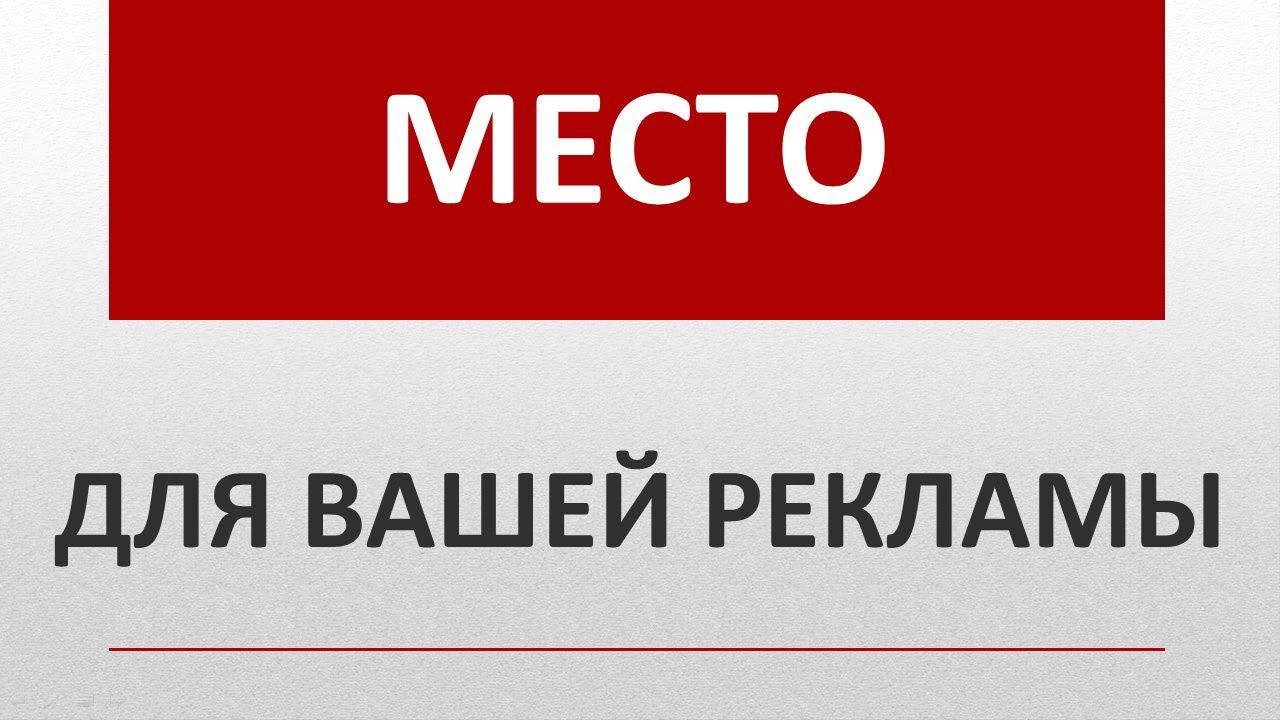 Minister of Economy and Sustainable Development Natia Turnava participated in the event dedicated to the International Day of the Seafarers in Batumi. Tornike Rizhvadze, Chairman of the Adjara Government, Tamar Ioseliani, the Head of the Maritime Transport Agency and other officials attended the event together with the Minister.
In her welcoming speech, the Minister congratulated Georgian sailors on their professional day and thanked each of them for the dignified contribution that the sailors provide for Georgia and the country's economy.
"You have one of the most difficult profession and are the highest-ranking professionals. You have one of those rare professions that have an opportunity to get employed abroad and We are proud that there is a great demand on the professional sailors prepared by our school" – the Minister of Economy and Sustainable Development said.
Natia Turnava noted that Georgian sailors have the right to swim on the ships under the flag of 50 countries, including 20 European countries, and this is the indicator that we want to find ourselves in every other professions.
"You are the people who bring over 200 million annually to strengthen the economy of your country and we appreciate this very much," – Natia Turnava stated.
The Minister also expressed special gratitude for the professionalism and devotion that the teachers and professors confirm when teaching and bringing up the future seafarers.
"The system of education in the field of sailing in Georgia counts more than 150 years. Today, three schools are making a great contribution to the success of our sailors. We will do our utmost to enhance these schools and make them even more attractive, more interesting and more affordable in order to increase the number of Georgian seafarers as much as possible. Today there are more than 14 thousand sailors who promote Georgia outside the country and we should try to increase this number at least three times," – Natia Turnava highlighted.
The Minister also stressed on the Campaign launched this – More Women Aboard, and noted that as a member of the Government and a female Minister, she strongly supports the development and employment of women-seafarers.
"This is a very honorable profession, which allows women to be employed and they will add more charm to this traditionally male profession," – Turnava commented.
Following the official greetings, the award ceremony was held. Minister Natia Turnava awarded Natia Labadze and Luiza Tsverava – the representatives of the Maritime sector, as well as the Captains Yuri Kadaria and Tamaz Imerlishvili and the Senior Mechanic Yuri Koridze for special contribution to the maritime field.
The event dedicated to the International Day of Seafarers was closed by the symbolic ceremony – in honor of the seafarers who passed away on their duty, flowers were put on the sea. The Seafarer's Park was also opened near the quayside.