12 additional buildings will be rehabilitated on Gudiashvili Square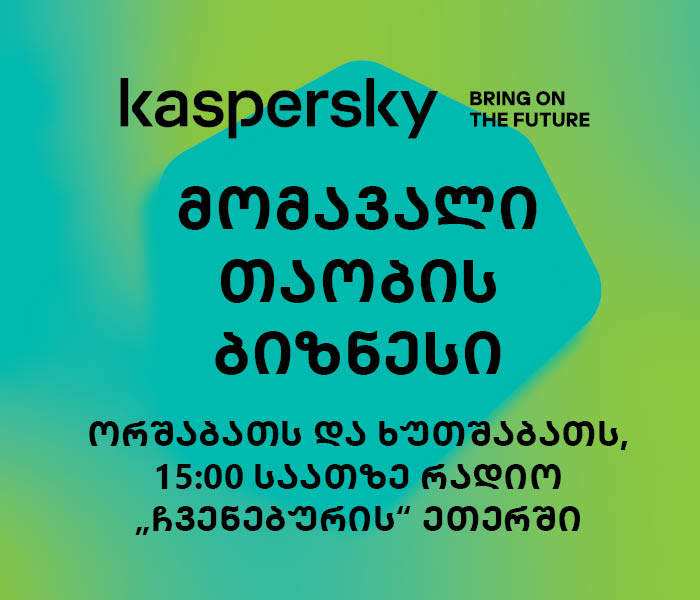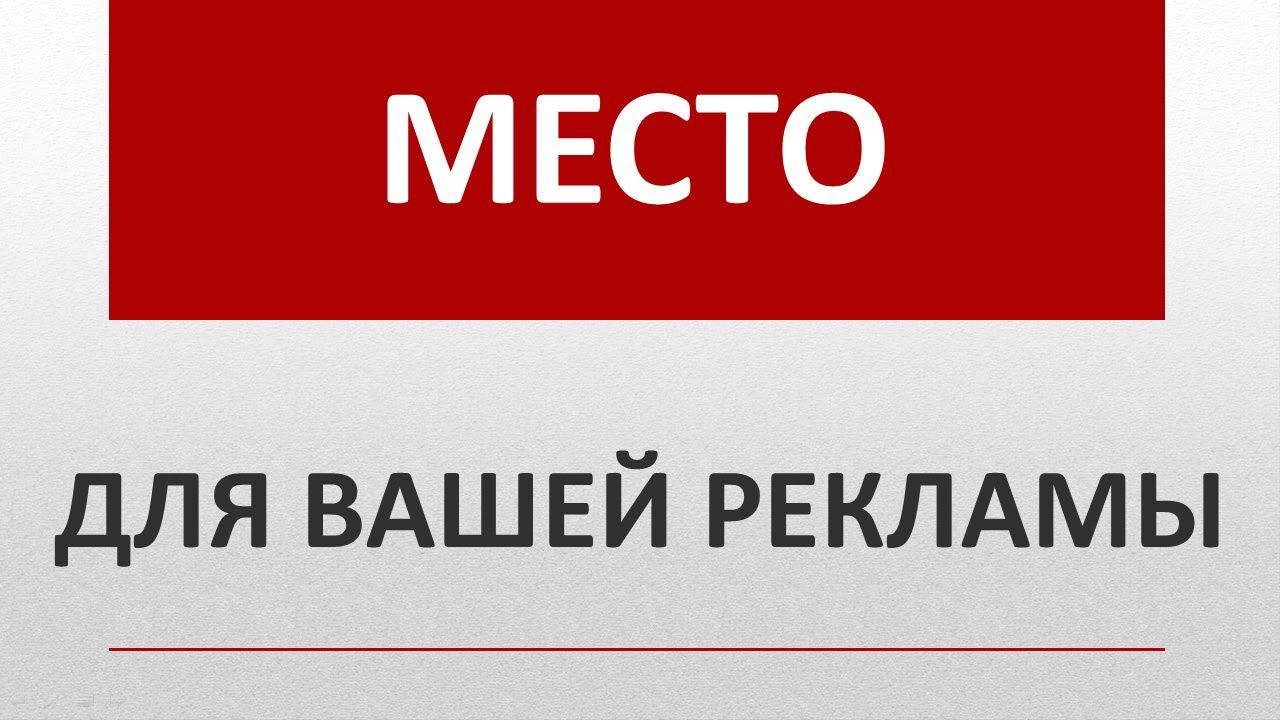 Kakha kaladze-the Mayor of Tbilisi submitted to the Government of Georgia works of the second phase of the rehabilitation project on Gudiashvili Square.
After the government session, Kakhka Kaldze talked about the new details of the project with the media and said that a total of 26 buildings will be rehabilitated, 22 of which are objects of cultural heritage.
"The Prime Minister made an important decision today. It is about rehabilitation of old Tbilisi. You are aware that it is very important for the city to carry out works on the territory of Tbilisi. You know that we started rehabilitation of Gudiashvili Square last year. About 14 buildings are being rehabilitated. 12 buildings were added to them. We had a conversation with the Prime Minister and there is an agreement with funding, which is very significant for our city. Out of 26 buildings I am talking about, 22 are objects of cultural heritage. I would like to thank the Prime Minister and everyone who are directly involved in implementation of this project. "The Tbilisi Development Fund "carries out activities. I would like to thank those people who are involved in execution of specific activities –art experts and archaeologists. By the way, interesting things were discovered during the works. The works are expected to be completed by the fall of 2020 and Gudiashvili square will be another remarkable place for the capital"-said Kakha Kaladze.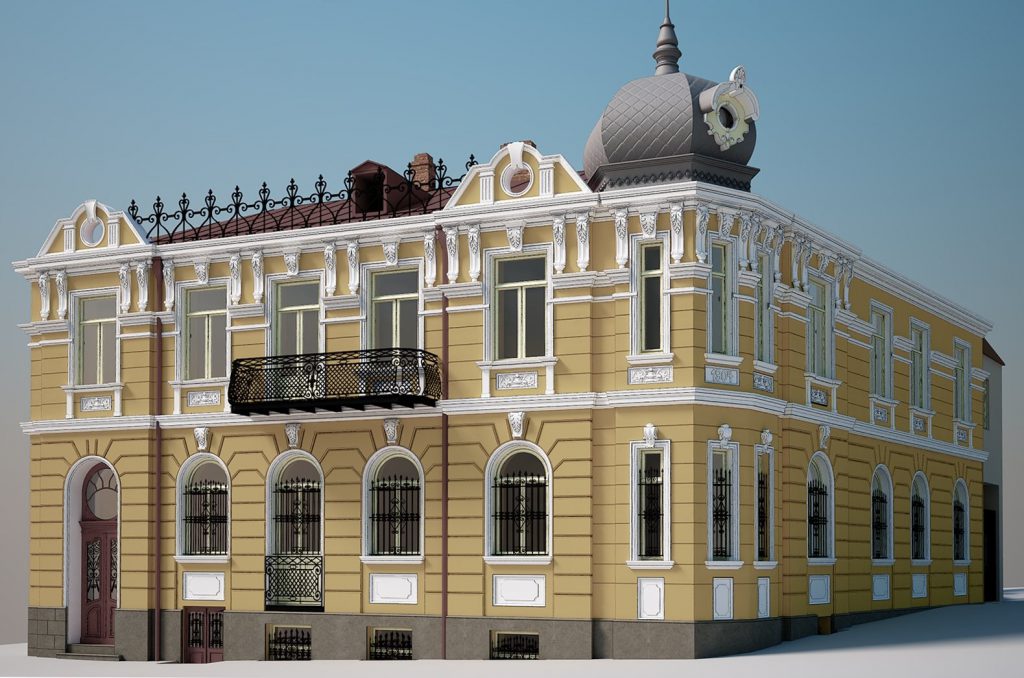 "The Tbilisi Development Fund" started the rehabilitation works of Gudiashvili Square in spring 2018, within the scope of the project "New Tbilisi" – rehabilitation of large areas.