Visa supports increase inPIN-freecontactless transactions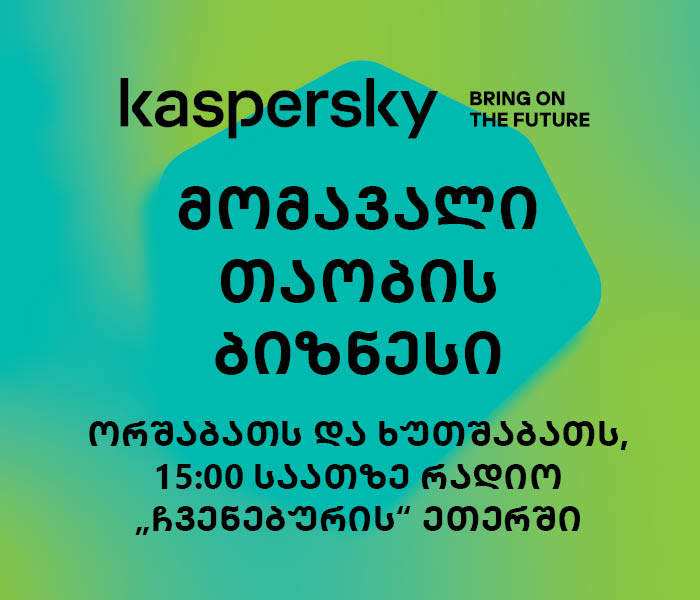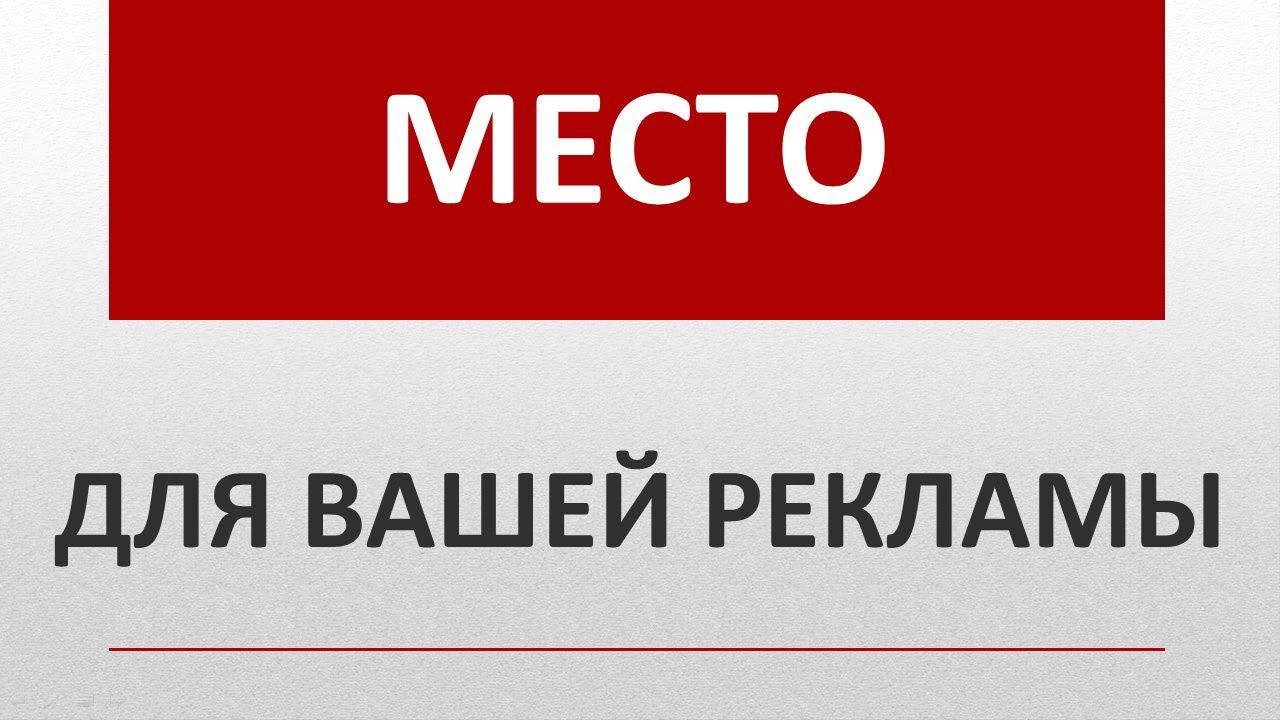 Visa Easy Payment Service limit increase to160 GEL allows consumers to simply and securely tap-to-pay for larger purchaseswithout the needto enter a PIN.
Visa (NYSE: V) today announcedit is supporting an increase inthe Card Verification Method limit to 160 GEL in Georgia, allowing consumers to simply tap-to-pay using their card, mobile phone or contactless wearable device for larger purchases.  The increased PIN-free limitis a 60% increase from the previous amount of 100 GEL, givingGeorgianconsumers even more convenience for more everyday transactions.
Contactless technology provides the fastest, most convenient and highly secure way to pay for bothconsumers and merchants, enabling simple 'tap' payments. With more than 95% of transactions in Georgia[1]already made with contactless, the increase will continue to improve consumers' shopping experience.
"In terms of payments Georgia has been developing as a contactless country and today is globally #1 in terms of contactless penetration in domestic face-to-face transactions[2]. When consumers tap-to-pay they love the smooth, fast and secure experience, and we know that people want to use contactless to shop now more than ever," said Cristina Doros, Visa's country manager for the Caucasus region. "We are committed to driving innovation and offering consumers and merchants the best way to pay, and arelooking forward to supporting the further growth ofhighly secure contactless technology by increasing PIN – free payment limits in Georgia."
When paying by digital Visa card using your smartphone or smart watch, the PIN code is not required for a transaction for any amount.
In addition to convenience, contactless cards using Visa Easy Payment Service experience some of the lowest fraud rates of any type of payment, and fraud rates at point-of-sale remain at historic lows in countries where contactless payments are widely used.
# # #
About Visa Inc.
Visa Inc. (NYSE: V) is the world's leader in digital payments. Our mission is to connect the world through the most innovative, reliable and secure payment network – enabling individuals, businesses and economies to thrive. Our advanced global processing network, VisaNet, provides secure and reliable payments around the world, and is capable of handling more than 65,000 transaction messages a second. The company's relentless focus on innovation is a catalyst for the rapid growth of connected commerce on any device, and a driving force behind the dream of a cashless future for everyone, everywhere. As the world moves from analog to digital, Visa is applying our brand, products, people, network and scale to reshape the future of commerce. For more information, visit usa.visa.com/about-visa,www.visasoutheasteurope.com, https://www.facebook.com/VisaGeorgiaGE

---
[1]&2Data source: Visa data, as of February 2020