Aspects of cooperation reviewed at video conference session with International Migration Organization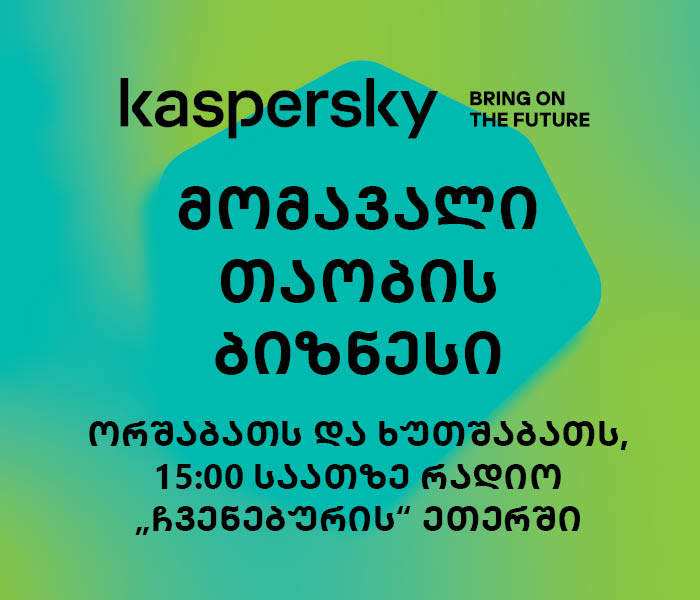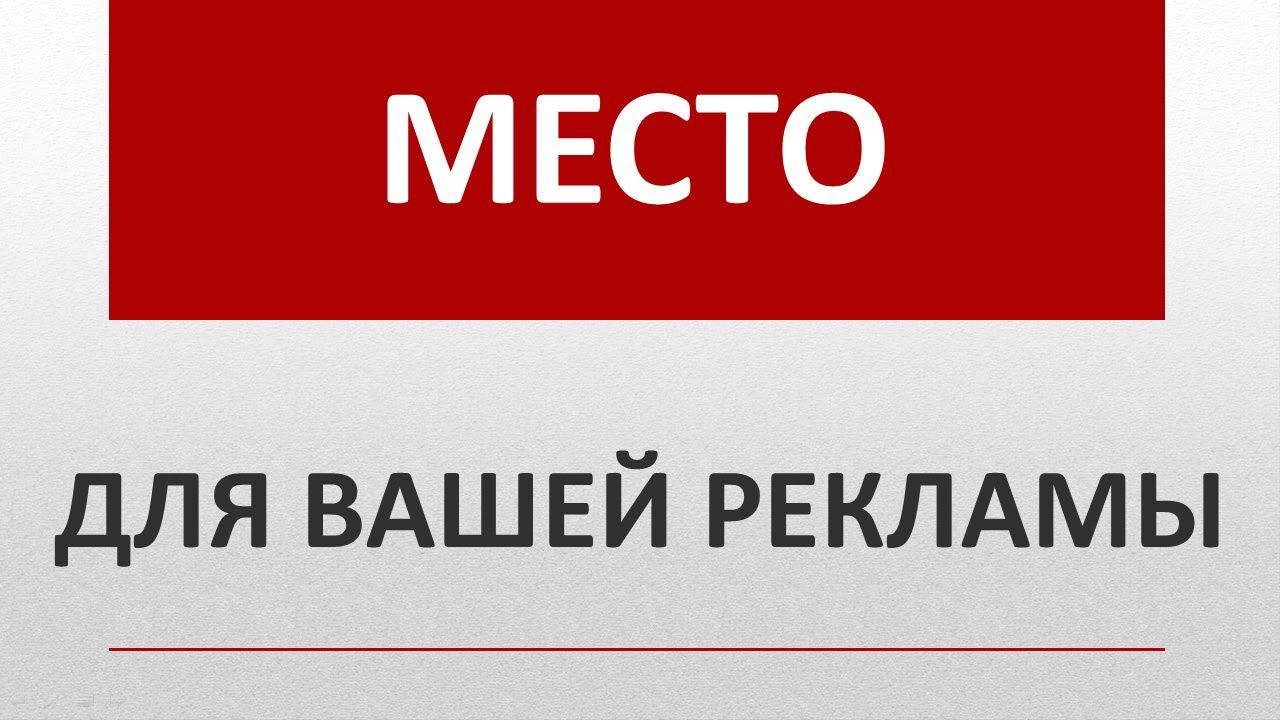 Development of constructive cooperation between Turkmenistan and International Migration Organization has been reviewed at the video conference sessions with IMO Regional Coordinator for Central Asia Zeynal Gajiyev held in the Foreign Ministry and the State Migration Service.
Realization of joint programmes planned in the next year has been discussed in details. Having noted importance of National Action Plan of Turkmenistan for combating of human trafficking in 2020 – 2022 approved by the Resolution of President Gurbanguly Berdimuhamedov last December, the participants of the meeting spoke for intensification of productive relations.
Being a full member of the world community and having joined number of basic international documents regulating provision of rights and freedoms of people, our country strictly follows undertaken obligations and demonstrates commitment to high principles of humanity, democratic development and modern legal society.
Having highlighted the efficiency of cooperation in international formats, the sides stated the necessity of coordination of activities for solution of current objectives in this sphere as well as for response to emergency situations.
Special attention will be paid to strengthening of measures of regulation of migration, development of international cooperation including search for practical solution of problems in this sphere and provision of humanitarian aid to those who needs it.
***