Natia Turnava at AE Solar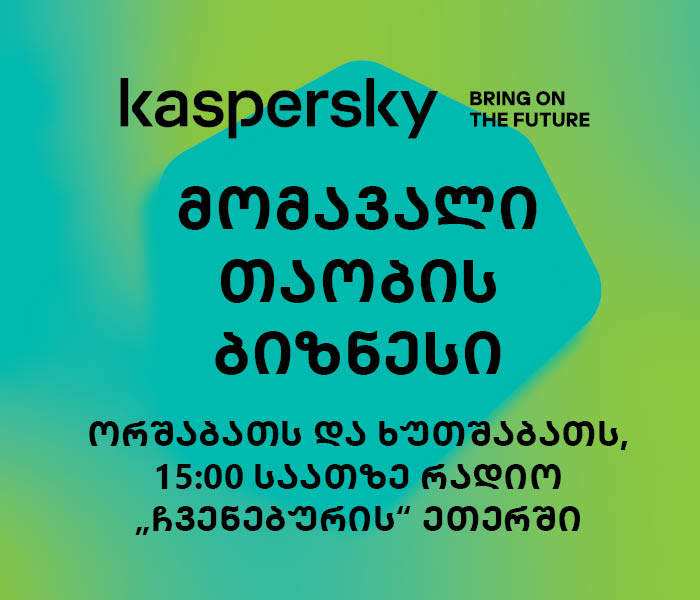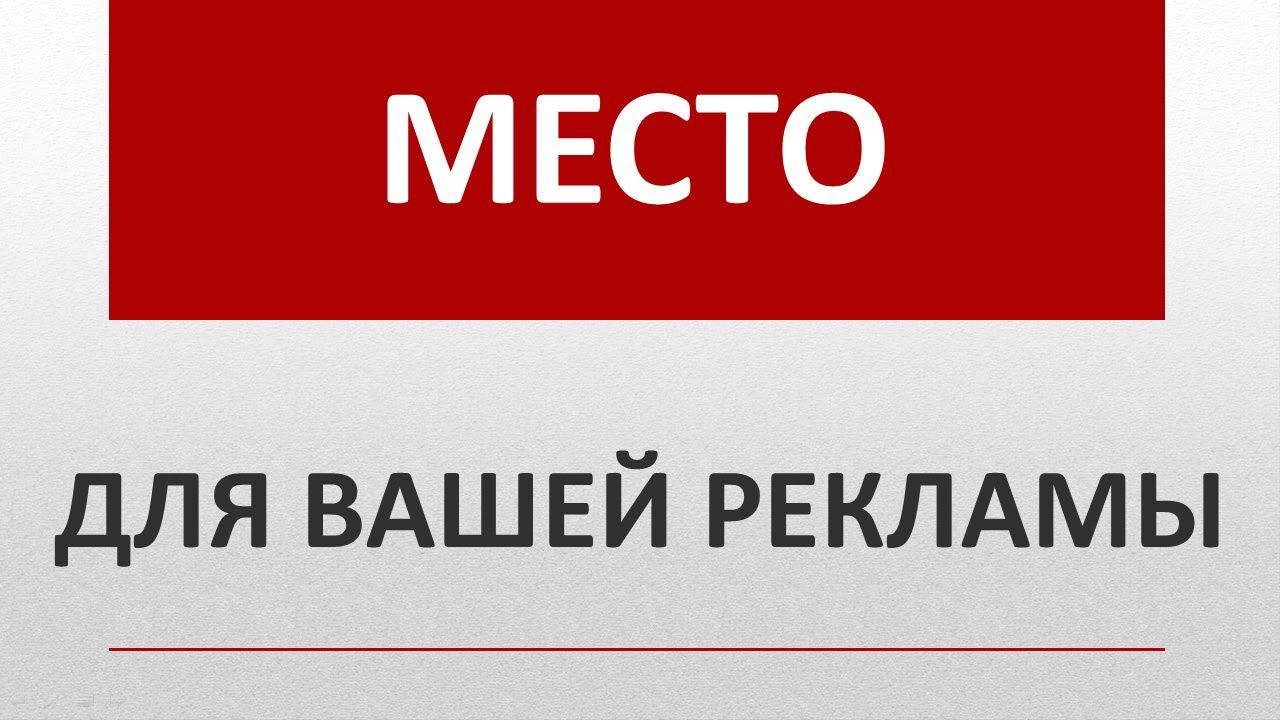 Natia Turnava, the Minister of Economy and Sustainable Development, visited the company AE Solar in the Kutaisi Free Industrial Zone and personally got acquainted with its activities and future plans. The German company produces solar energy modules in Georgia and the investment so far exceeds 10 million USD, while the number of employees equals to 140.
"It is welcoming that after the Corona virus pandemic, when we open the economy, the company plans to expand – there has been no major adjustment in its plans. In fact, the factory plans to double its production capacity, which means that more people will be employed," – Natia Tirnava said.
At the same time, according to the Minister, it is important that the first batch of products from the factory was sent to the United States today. "The enterprise supplies products to the European and regional markets and even to the United States. It is especially commendable, and we are doing our best to ensure that despite the pandemic and the global economic crisis, they do not change their plans. It is very important that they plan to expand – this is one of the components of our economic growth in 2021," – Natia Turnava commented.