EBRD engages with Velox to support access to equity finance for SMEs in Georgia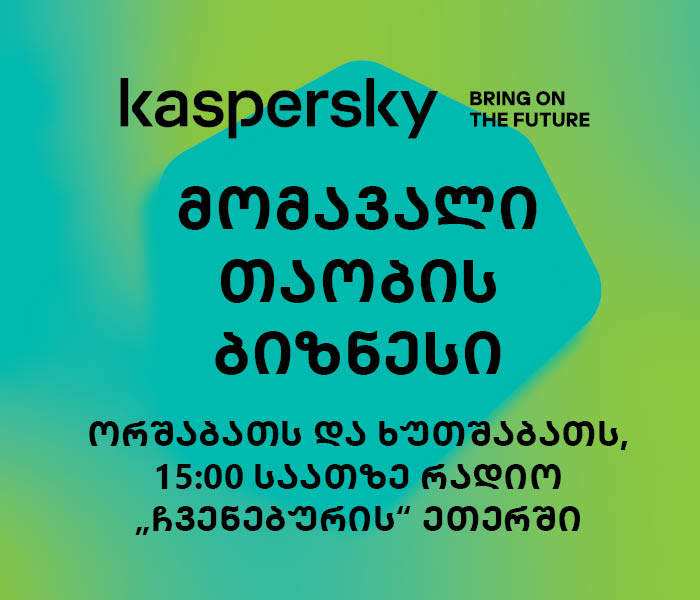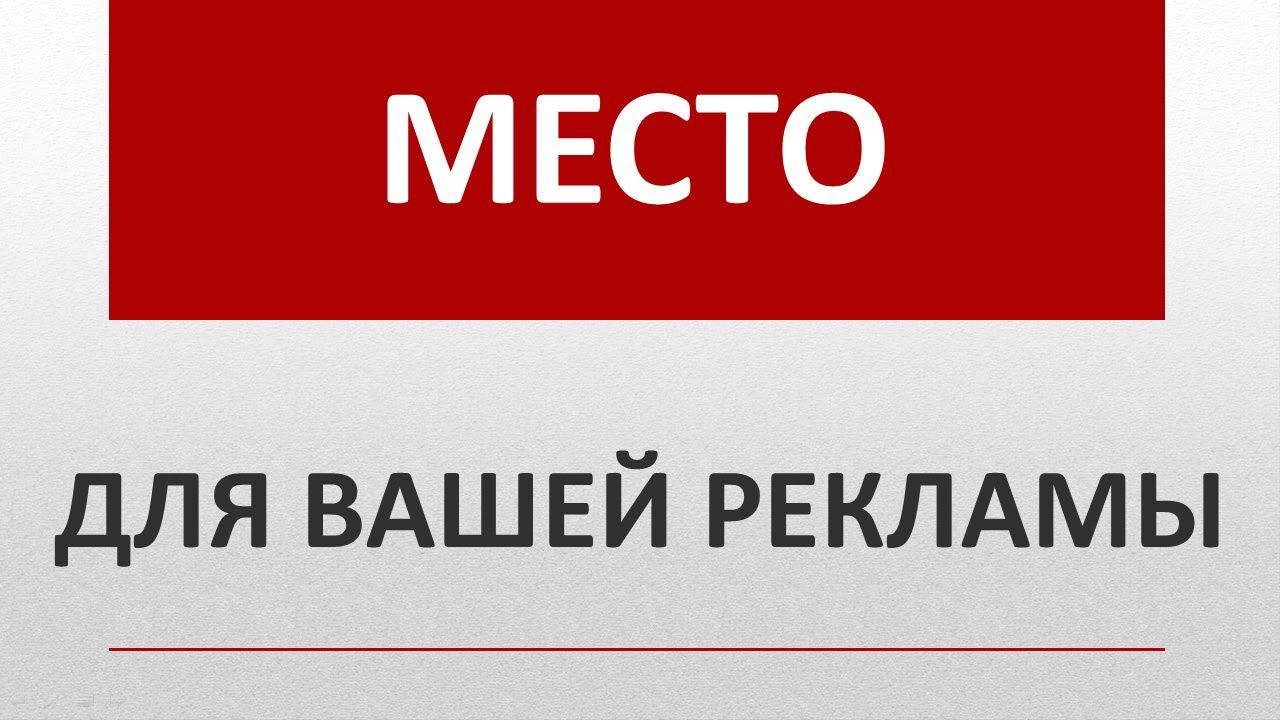 The European Bank for Reconstruction and Development (EBRD) and Velox Capital Advisors LLC (Velox) signed a Memorandum of Understanding to jointly support access to equity and debt finance for Small and Medium-sized Enterprises (SMEs).
The Velox focuses on capacity building and operational improvements of SMEs with an overarching goal of preparing local private companies in raising debt and equity finance.
Velox will be working under the umbrella of the EBRD's own unique advisory support services of the Advice for Small Businesses (ASB) that offers access to know-how to SMEs covering various sectors of economy. ASB services are offered to SMEs on a cost-sharing basis and promote international best practices.
This is an important part of EBRD's broader efforts to support access to finance, including equity, for SMEs as well as development of capital markets in Georgia.
Velox's business activities include advisory services to Georgian companies willing to raise funding from local and international lenders, M&A advisory, assistance in equity capital mobilization, in balance sheet restructuring as well as adoption of healthy corporate governance practices, and digital transformation. Velox's will raise and manage a private equity fund for investment in Georgian SMEs in need of equity funding, to help them grow sustainably and achieve their strategic goals. Velox intends to make both majority and minority equity investments in a number of Georgian companies in the medium term.
Catarina Bjorlin Hansen, EBRD Regional Director for Caucasus said: "There is a great need to diversify the sources of finance for SMEs in Georgia. Through advise and capacity building offered by Velox we can prepare private companies to attract equity partners, hence diversifying their financing sources. This project has a long-term vision, expecting to contribute to a number of positive outcomes such as improved corporate governance and capital markets development.
Ramaz Kukuladze, the CEO of Velox stated: "We are delighted to be able to co-operate with such an important actor as the EBRD. We strongly believe that together we can create value through provision of equity capital and knowledge transfer to local SMEs."
The EBRD is a leading institutional investor in Georgia. Since the start of its operations in the country, the Bank has invested over €3.8 billion in 251 projects in the financial, corporate, infrastructure and energy sectors, with 86 per cent of these investments in the private sector.