Prime Minister's Spokesman Discusses Decisions of the Interagency Coordinating CouncilPrint Version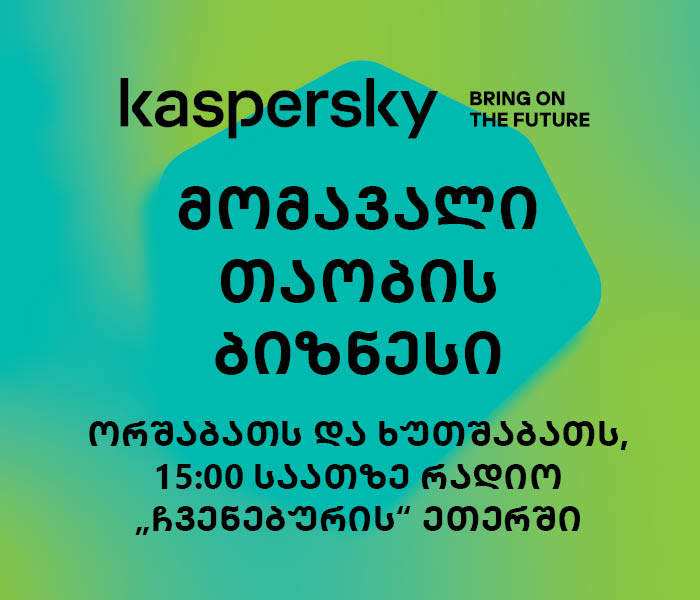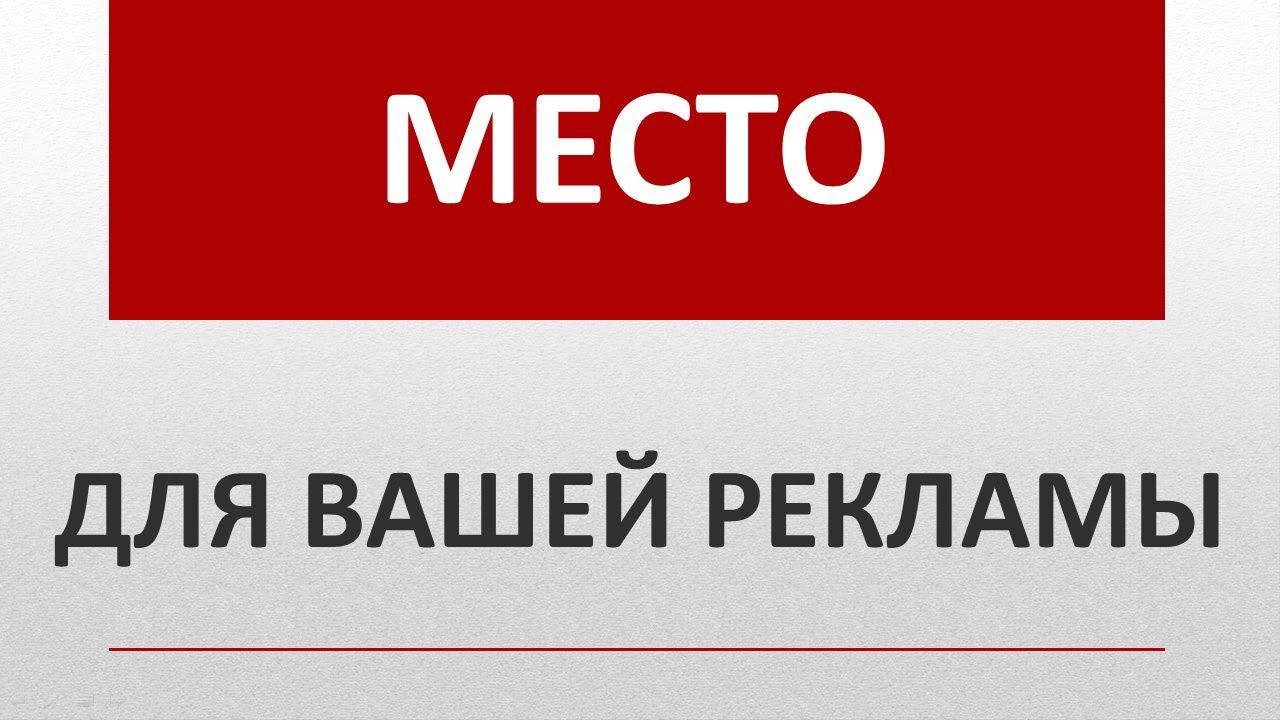 Effective today, trainings and conferences can be held indoors. Schools of vocational education also reopened today after meeting applicable standards following an examination conducted by the Labor Inspection of the Health Ministry. Indoor attractions are also allowed to resume, the Georgian Prime Minister's Foreign Affairs Advisor Irakli Chikovani stated during today's briefing.
The Prime Minister's Spokesman also discussed the country's latest epidemiological data, stating that 2 new COVID-19 cases have been confirmed in the past 24 hours. Both cases are imported and presently under treatment in relevant medical facilities.
As of today, the number of confirmed cases in Georgia has reached 953, of which 850 have recovered and 15 died. 3903 persons are under quarantine, and 202 under hospital supervision.
"I reiterate that the process of easing restrictions in question must meet all recommendations and protocols defined by the Ministry of Health. We all must understand that the results achieved so far derive from consistent steps, and the regulations enforced in the country cannot be ignored," the Prime Minister's Advisor stated.
Irakli Chikovani also spoke about the latest decisions of the Coordination Council. In particular, on the Interagency Coordination Council's decision, swimming pools and gyms meeting applicable regulations will reopen after examination by the Labor Inspection.
"The Labor Inspection will publish applicable regulations in the near future, though I emphasize that it will not be something new or surprising because, all along, we have been engaged in consultation with representative of the Business Ombudsman, the Labor Inspection, and the business community, and every regulation has been coordinated with them. Consequently, after they are examined by the Labor Inspection, they can resume operations," Irakli Chikovani said.
In addition, today's meeting of the Interagency Coordination Council agreed on the schedule of special charter flight to enable Georgian citizens to return to the homeland. Flights in various directions will be carried out by Wizz Air and MyWay Airlines during the month of July.
Notably, a 14-day quarantine ensured by the state remains mandatory for citizens returning to Georgia.
"One of the most successful projects implemented by the state during the COVID-19 pandemic has been the repatriation of our citizens, and Georgia is a true leader in this regard. This project will resume. It has already been decided that, in June, two airlines: Wizz Air and MyWay Airlines will carry out special charter flights in several directions: Warsaw on July 13, Barcelona on July 15, Rome on July 17, Paris on July 22, and Athens on July 28. The flights above will not cost Georgian citizens more than 200 euro, a significant relief, and an important input from the state. Every citizen returning to Georgia will be placed under quarantine ensured by the state," Irakli Chikovani stated.
Another decision made by the Coordination Council today seeks to promote domestic tourism.
In particular, domestic flights will resume shortly to provide citizens with fast and easy tours to placed far away from the capital or their homes.
According to Irakli Chikovani, the Ministry of Health Ministry has been instructed to develop recommendations pertaining to the rules for holding indoor cultural events. That will allow for issuing relevant permits in the future.
The Prime Minister's Spokesman also underlined the European Council's recent recommendation to EU member states to consider resuming movement with and accepting travelers from 15 safe countries, including Georgia.
"It is extremely important, and we appreciate it. We, both the state and our citizens, have produced significant results in the fight against COVID-19, followed by international recognition. We are proud that this recognition comes from our strategic partners: the EU and its member states. This recommendation, however, is not mandatory, and each state, on the European Council's decision, can introduce concrete travel procedures, Georgia is cooperating with every state to develop a concrete plan for procedures that will allow us to resume travel with these countries. There are also individual technical issues that must be regulated after months of global stagnation. This process is in full swing and requires individual negotiations. We have particular results to be discussed further. We will talk about concrete directions and dates later, and we will keep the public updated. It is especially important that Georgia is on the list of safe countries, and both our European colleagues and we agree that all decisions must be consistent and rely on recommendations from epidemiologists. And these decisions should not compromise the results we have had so far," Irakli Chikovani underlined.
The Prime Minister's Spokesman also replied to questions about minors under quarantine, pointing out that work is underway on additional recommendations in this direction.
"There have been questions circulating in society concerning minors under quarantine. Minor are placed under quarantine based on individual characteristics in each case, and we are doing everything to consider every need that may arise, in light of such aspects as age and others. Each case is studied by the state with maximal precision. The state also takes every step to place such families in spaces maximally suitable and acceptable to them. Given the present epidemiological situation, the Coordination Council has instructed the Operations Command to develop additional recommendations that will be also made public," Irakli Chikovani said.