The wine "Shumi" has obtained three gold medals during the pandemic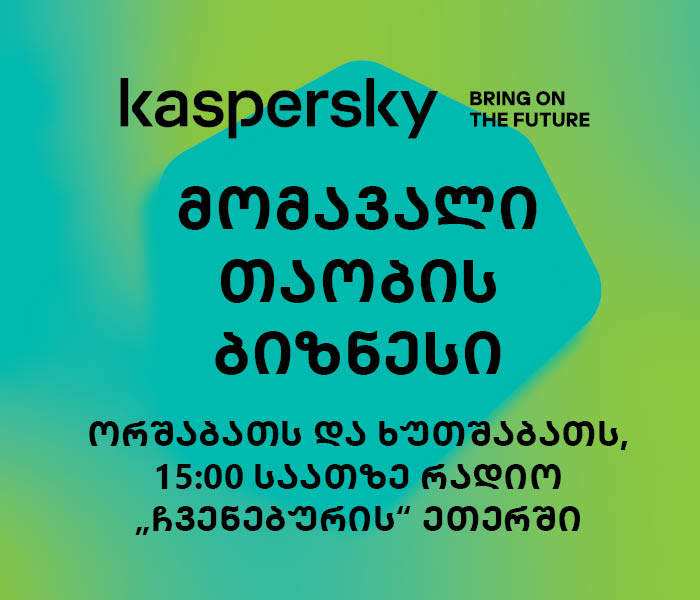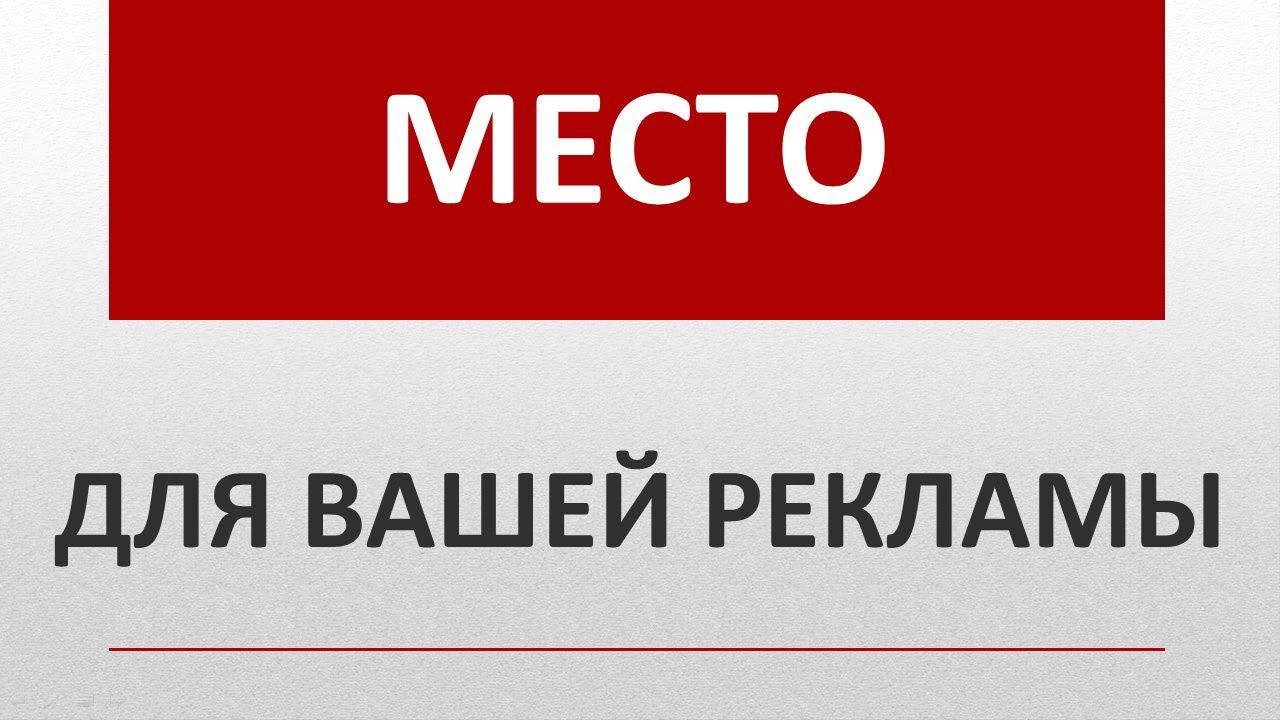 Wine company "Shumi" showed a record result at the prestigious international contest "Citadelles Du Vin" which was held in France and the wine brands: "Bio Saperavi Vinobiza – 2016", premium "Mukuzani Vinobiza – 2018" and "Tsinandali Iberiuli -2018" were awarded with three gold medals and the wine brand "Bio Saperavi Vinobiza – 2016" was awarded with an additional special prize "The best Georgian wine".
Famous wine professionals, endogists, wine critics and journalists evaluated the best wine brands from 46 countries from all over the world were presented at the contest. President of wine and spirits international contests world federation "Vinofed" , Francois Murisier was present at the contest.
Winning at such prestigious contests is important not only for the company, but also for increasing recognition, popularization and export markets expansion of such phenomenon as "Georgian wine".
The wine company "Shumi" has a 23 year-old history in the wine and viticulture sector and it is an owner of more than 270 awards at the prestigious contests.