Natia Turnava at Hypermarket Mihouse Opening Ceremony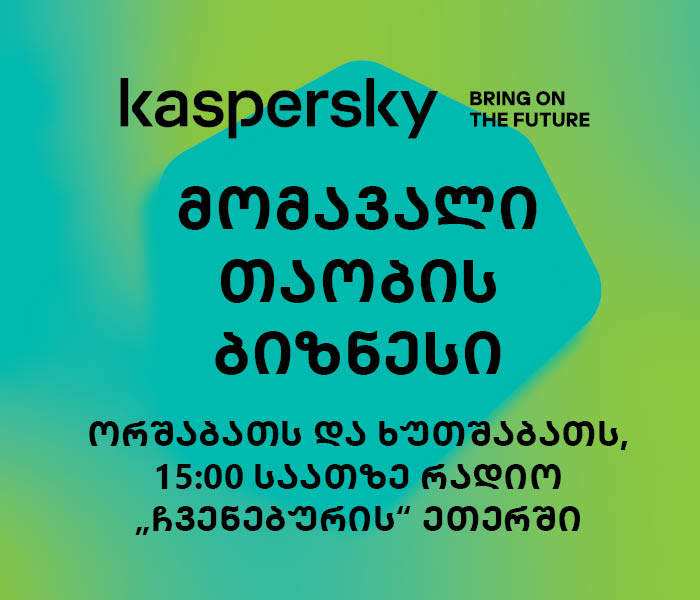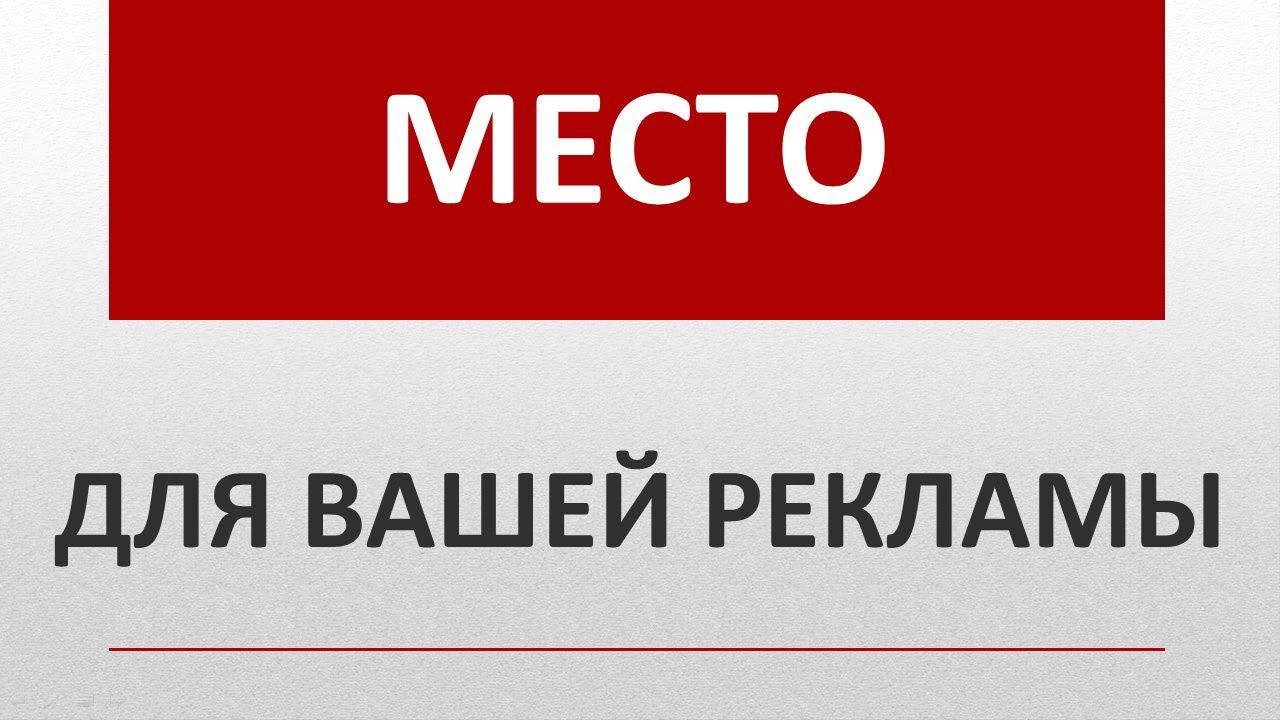 "We are pleased that the Hualing Group has completed another large-scale project in Georgia – it has invested 15 million GEL in the construction of the hypermarket Mihouse, and this investment has double importance since it was implemented during the pandemic, which was a difficult period for Georgia and the world," – the Minister of Economy and Sustainable Development, Natia Turnava said in her speech at the opening ceremony of the hypermarket Mihouse.
According to the Minister, in total, the Hualing Group has invested over 600 million USD in Georgia.
Natia Turnava noted that in the hypermarket, which is located over the area of 12 000 m2, there is a large choice of the building materials from around the world, as well as those of Georgian production. However, it is desirable to represent even more Georgian building materials.
"This project and investment of the Hualing Group implemented during the pandemic period once again proves that Georgia is a safe country in terms of epidemiology and business. This project is also one of the examples of how Georgian business, investor can turn the problem into a new opportunity – because the completion of the hypermarket coincided with the state of emergency and it was impossible to trade, the hypermarket started operating online," – Natia Turnava added.
According to Natia Turnava, it is noteworthy that 150 people will be employed in the Mihause hypermarket, which is very important given the current situation.