Turkmenistan discusses inter-parliamentary cooperation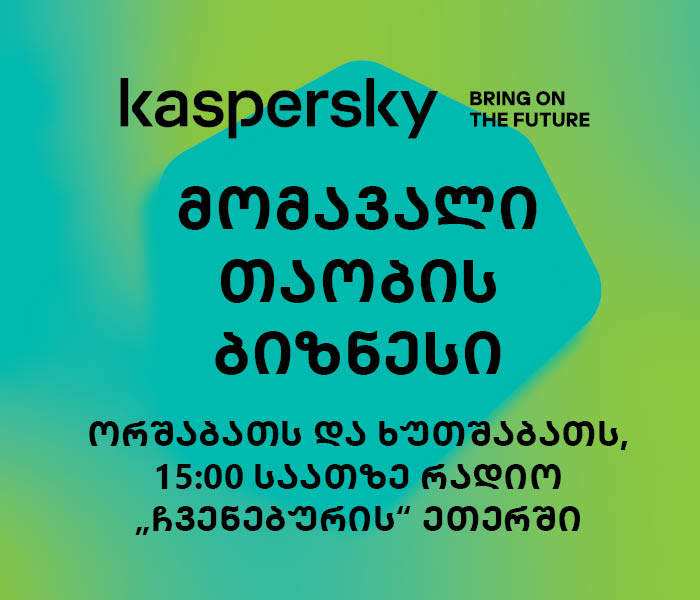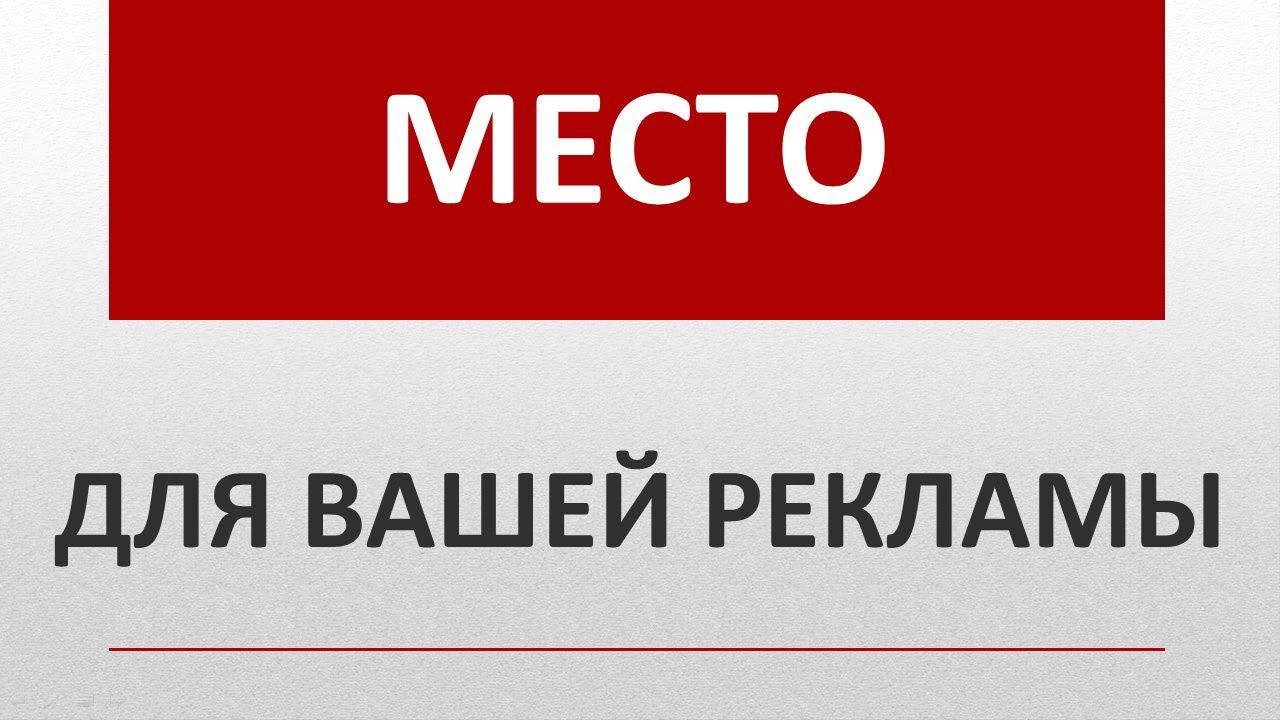 The Chairperson of the Mejlis of Turkmenistan took part in the two-day 5th World Conference of Speakers of Parliament, organized online by the Inter-Parliamentary Union, in partnership with the Austrian Parliament and the United Nations.
Strengthening inter-parliamentary cooperation, which is aimed at solving urgent problems of our time, is an important component of the political and diplomatic activities of Turkmenistan in the world arena.
The Inter-Parliamentary Union (IPU), established more than 130 years ago and headquartered in Geneva, Switzerland, includes about 180 national parliaments and 13 regional parliamentary structures. In addition, a number of international parliamentary organizations obtained the status of IPU associate members.
The current forum anticipated the main part of the 5th World Conference of Speakers of Parliament, which was postponed to 2021 due to the COVID-19 pandemic and will be held in Vienna, Austria. The meeting was attended by more than 200 parliamentarians and experts from around the world, representatives of authoritative international organizations.
Addressing the conference participants, UN Secretary-General Antonio Guterres underlined the importance of consolidating the efforts of the parliamentary community to achieve the Sustainable Development Goals, address global health, climate and economic problems, and take effective measures to mitigate socio-economic consequences caused by pandemic coronavirus infection.
The forum participants discussed a wide range of important political issues. Among them are strengthening of inter-parliamentary cooperation, confronting the global challenges of the time and promoting the Development Agenda for the period up to 2030.
The reports on the best world experience in implementing gender equality, empowering women, enhancing the participation of young people in political and parliamentary activities were presented during the forum.
Particular attention was paid to the urgent measures that need to be taken in connection with the climate changes, as well as labor migration. A special event was dedicated to the fight against terrorism and violent extremism.
The conceptual approaches of our country to the above aspects of international life were clearly formulated in the official speeches of President GurbangulyBerdimuhamedov at the sessions of the UN General Assembly and other high forums.
The importance of the initiatives put forward by President of Turkmenistan GurbangulyBerdimuhamedov on the establishment of an international Council of medical scientists, enhance of cooperation between scientists and specialists, and provision of conditions for the regular exchange of views of experts in various specialized fields in solving global problems related to the spread of viruses and microbes was underlined during the video forum.
The Declaration, which is consonant with the general theme of the Conference: the parliamentary leadership for a more effective multilateralism that brings peace and sustainable development to the people and the planet was adopted on the outcomes of the forum.