Apartments Handed Over to 140 Internally Displaced Families in Tskaltubo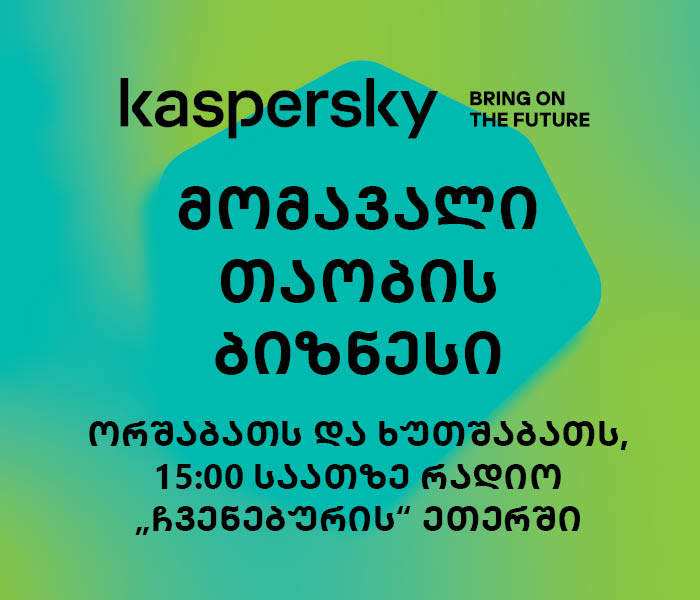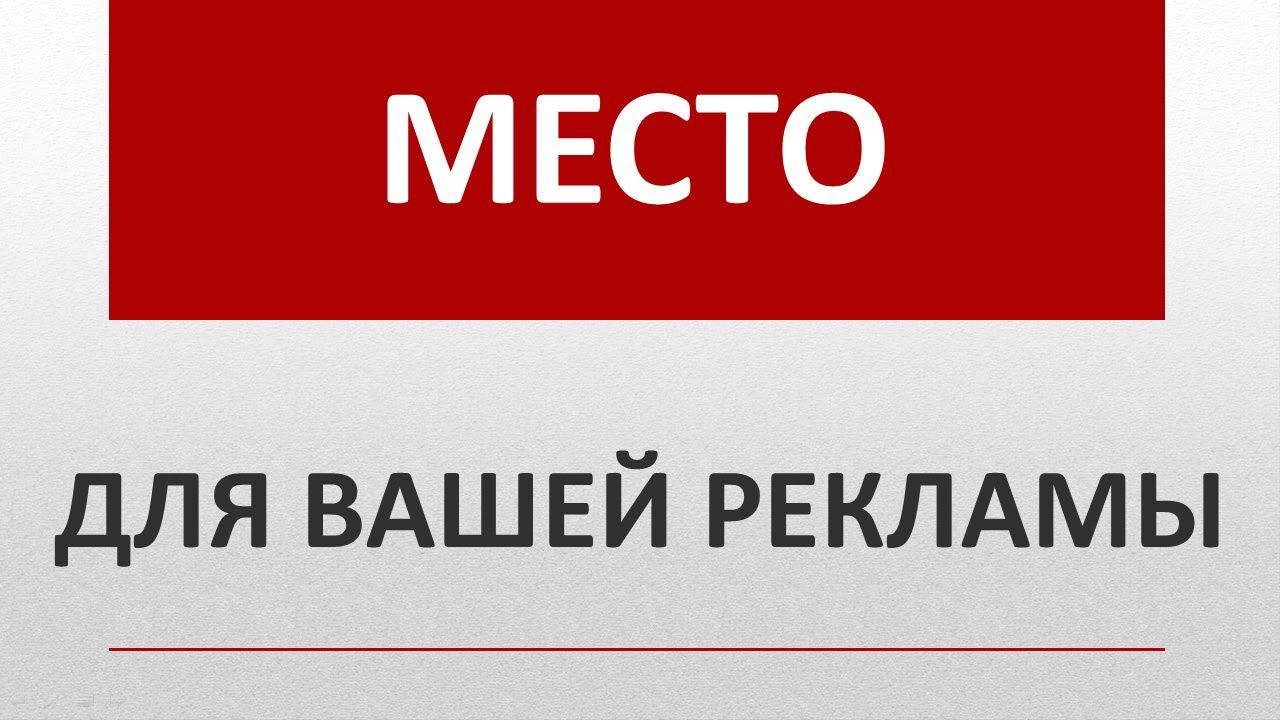 Additional 140 Internally Displaced Families will be living in the conditions compliant with modern standards in the newly constructed residential buildings in Tskaltubo.
Deputy Prime Minister, Minister of Regional Development and Infrastructure, Maya Tskitishvili, Minister of Internally Displaced Persons from the Occupied Territories, Labor, Health and Social Affairs of Georgia, Ekaterine Tikaradze, Director of Internally Displaced Persons, Ecomigrants and Livelihood Agency, Besarion Simonishvili handed over the keys from new apartments to the Internally Displaced Families.
The construction work was performed by the Municipal Development Fund, with financing of the Government of Georgia.
The children's playgrounds, recreation areas, parking area were arranged at the territory adjacent to the residential buildings; the roads were covered with bituminous concrete pavement; outdoor lighting and drainage systems were installed. Both residential buildings have wheelchair ramps and they are fully tailored to the needs of persons with disabilities.
6 more residential building are being constructed in Tskaltubo and additional 420 Internally Displaced Families will receive the apartments in these buildings.