Natia Turnava Met with Stadler Group President, Peter Spuhler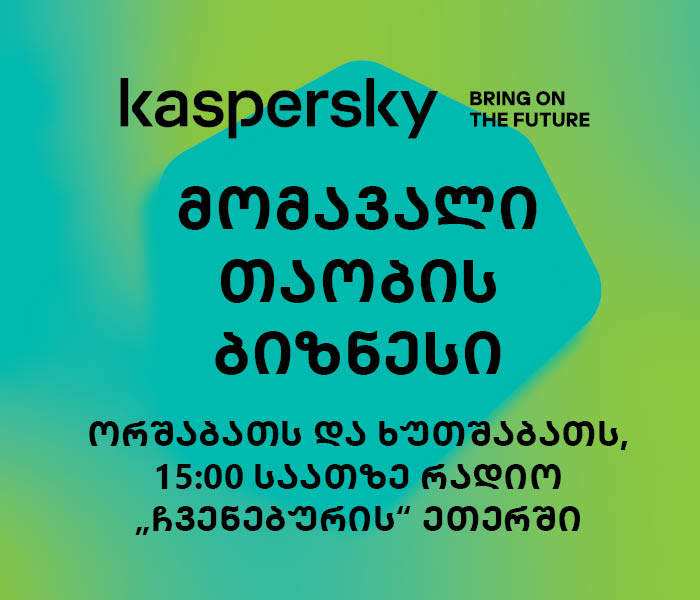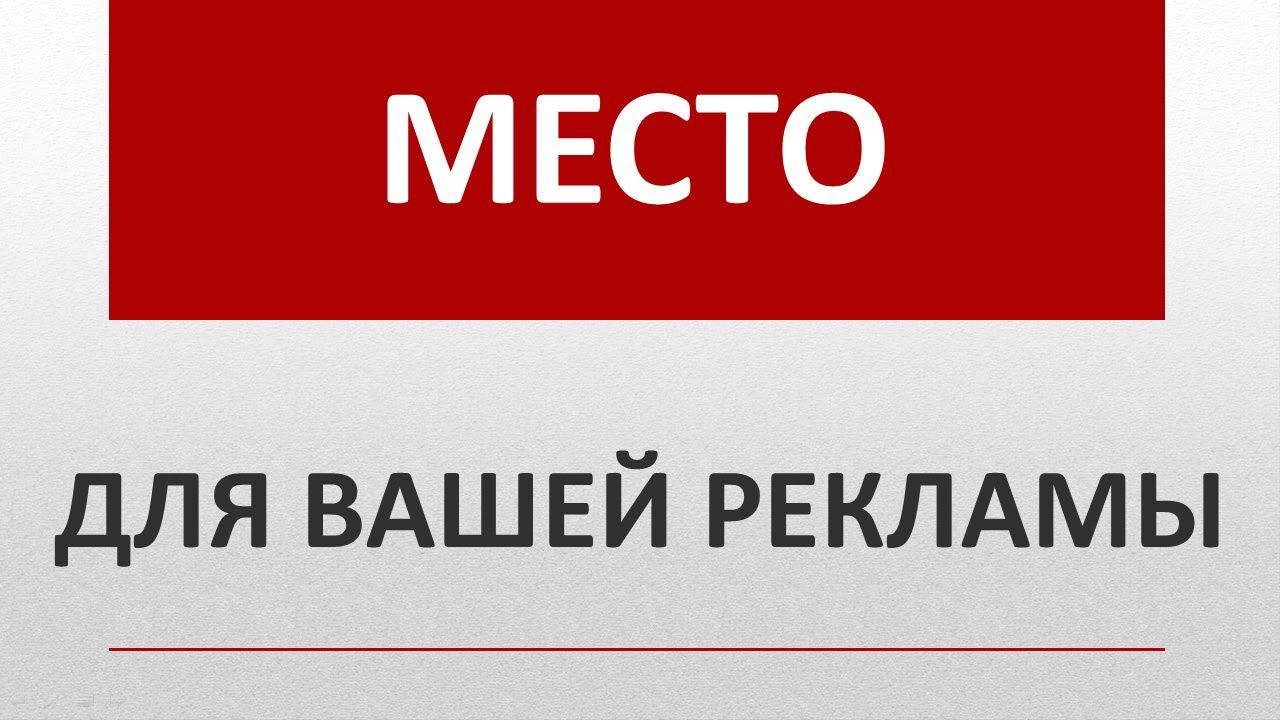 Within the framework of the strategy of proactive attraction of foreign investments and relocation of foreign productions in Georgia, Minister of Economy and Sustainable Development Natia Turnava met with Peter Spuhler, the President of the well-known Swiss Stadler Group.
The Head of the Sales & Marketing Division and Deputy Group CEO Ansgar Brockmeyer, the Sales Director for CIS countries Matthias Stoehr and the Swiss Ambassador to Georgia Patrin Franzen as well as the Director of the Enterprise Georgia Agency Mikheil Khidureli and the Director General of the JSC Georgian Railway David Peradze also attended the meeting.
The strategy of relocation of foreign productions into Georgia envisages holding negotiations with over 400 global companies and introducing them to Georgian business opportunities and offering attractive investment conditions.
The Minister of Economy and Sustainable Development Natia Turnava briefed the Stadler representatives on the stable and sustainable business environment in Georgia and the benefits that the foreign investors can enjoy in Georgia, including access to the 2,3 billion European market within the Deep and Comprehensive Free Trade Agreement with the EU.
According to Natia Turnava, the Stadler had already supplied the Georgian market with the train wagons of its own production and participated in a number of tenders, but now it is possible to start talking to them about deeper cooperation, in particular, the establishment of the production in Georgia.
"They see these prospects, especially as a result of our proactive investment policy in the face of the covid pandemic. We have assured the Stadler representatives that Georgia is one of the best places to expand its business and get access to 2,3 billion potential customers under the Free Trade Regime between Georgia and the EU. We have one of the best investment environments and now we are one of the safest countries in terms of epidemiological threat, which is also very important for doing business. The Stadler is a company that will employ many of our citizens. The company is ready to start trainings, preparatory phase and we hope that with our involvement and support we will finally have a local factory of the Stadler in Georgia," – Natia Turnava said.
The world's leading train manufacturer, the Swiss company Stadler, was founded in 1942. The company has annual sales of 3,46 billion USD and employs a total of 10 900 people around the world.