Winner of Public Auction on selling Partnership Fund's share in Telasi Revealed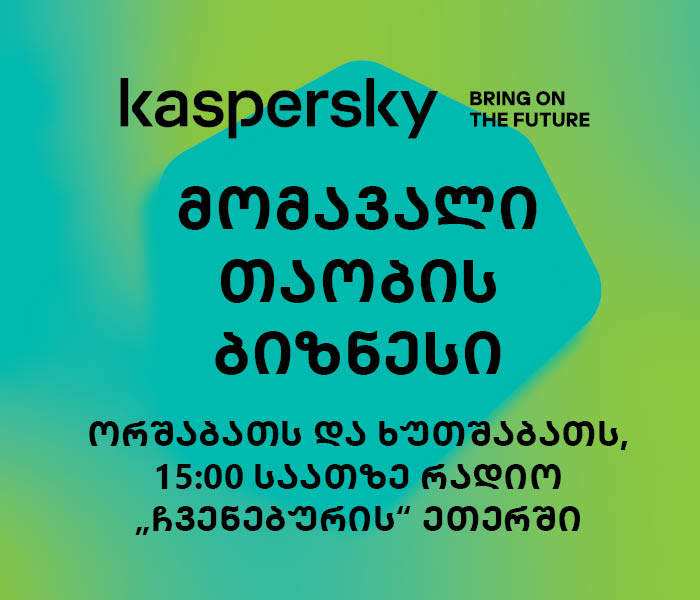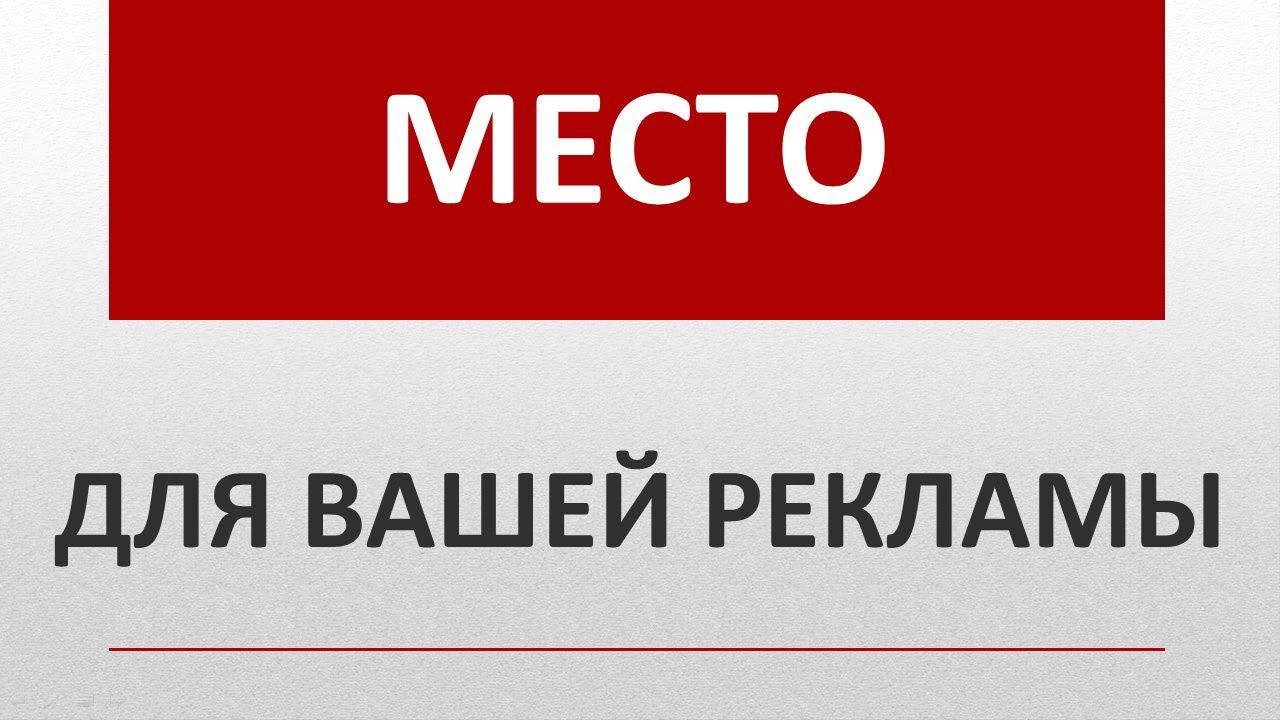 A public auction was held at the office of the Partnership Fund to sell 24.529% of the shares owned by the Partnership Fund in JSC Telasi equity. The winner of the public auction became Ltd Best Energy Group, which bought the shares for 10 527 467 USD.
The starting price at the public auction was the equivalent of USD 10 511 211.08 in GEL.
It should be noted that the sale of JSC Telasi's shares is subject to the regulatory approval by the Georgian National Energy and Water Supply Regulatory Commission in accordance with the Law of Georgia on Energy and Water Supply.