Visa announces results of the research among Georgian female entrepreneurs within #She'sNext initiative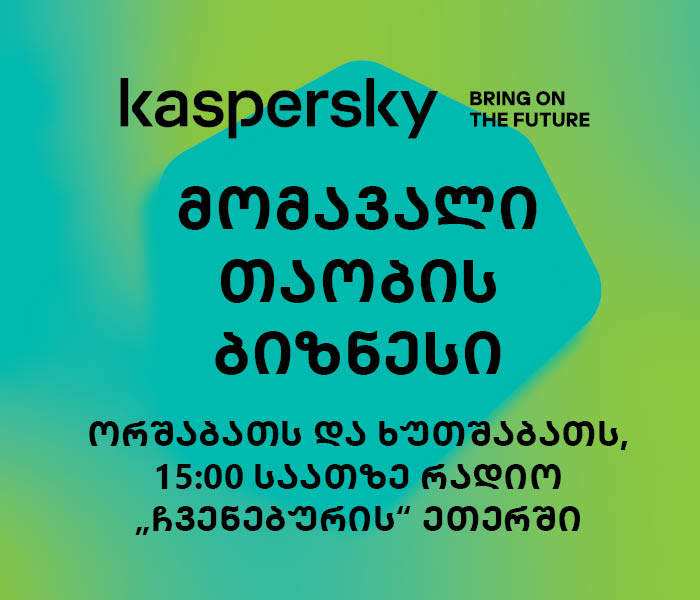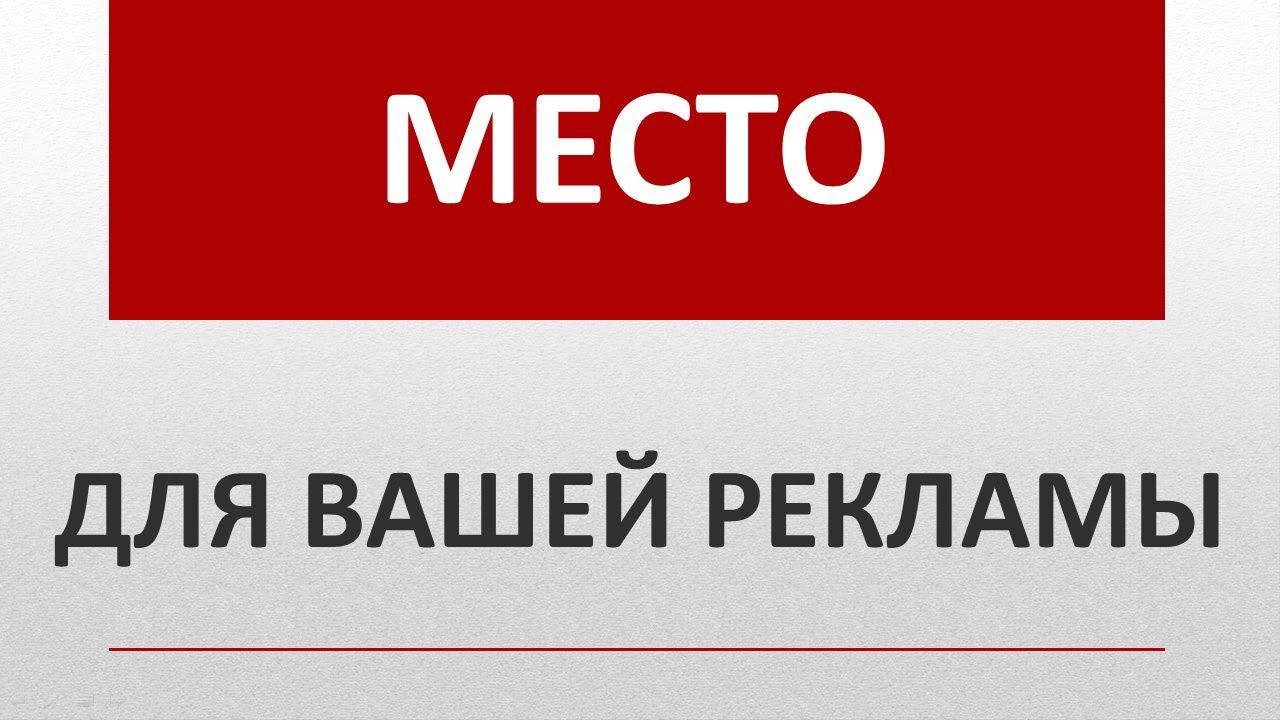 Tbilisi, 1 October 2020 – Under She's Next Empowered by Visa global initiative in Georgia, Visa commissioned a research that analyzed and surveyed female entrepreneurs and business owners to better understand their attitudes, experiences and challenges they face.
Key regional findings of the Women entrepreneurs research in Georgia include[1]:
· What drives female entrepreneurs: financial independence (68%) and the desire to make more money (59%), making a lifelong dream come true (21%) are the top three motivators for women in Georgia to start a business.
· Funding is a tremendous hurdle: Main challenges faced by women entrepreneurs when starting their business were capital raising and funding. 50% of women said that they encountered difficulty obtaining the funding they needed to start their business. At the same time 72% of women entrepreneurs financed the business on their own, 45% took a bank loan and 11% received a grant.
· Having a network empowers: 88% of women in Georgia knew another female entrepreneur before deciding to start their own business, and 45% wish they would have received an advice from other female business owners before starting their own business.
· Expanding business: The main area for which women entrepreneurs need additional investment is creation of new products and services, entering new markets (41%).
More information and insights of the research can be found in the press release and infographics in Georgian and English languages.
Sincerely,
Visa team
[1] Visa research, conducted by ACT Global in September, 2020 on behalf of Visa to 300 adult, women entrepreneurs in Georgia