An Adventure and Recreational Area and a Cycling Track Were Arranged in the Botanical Garden Financed by Cartu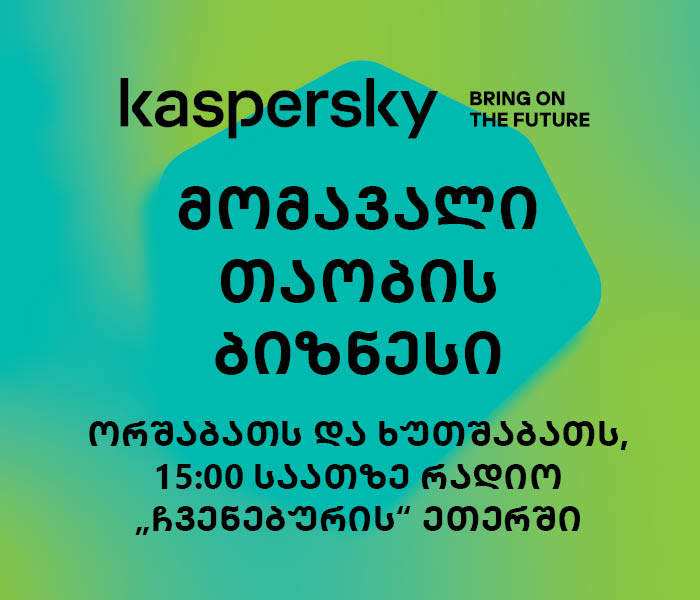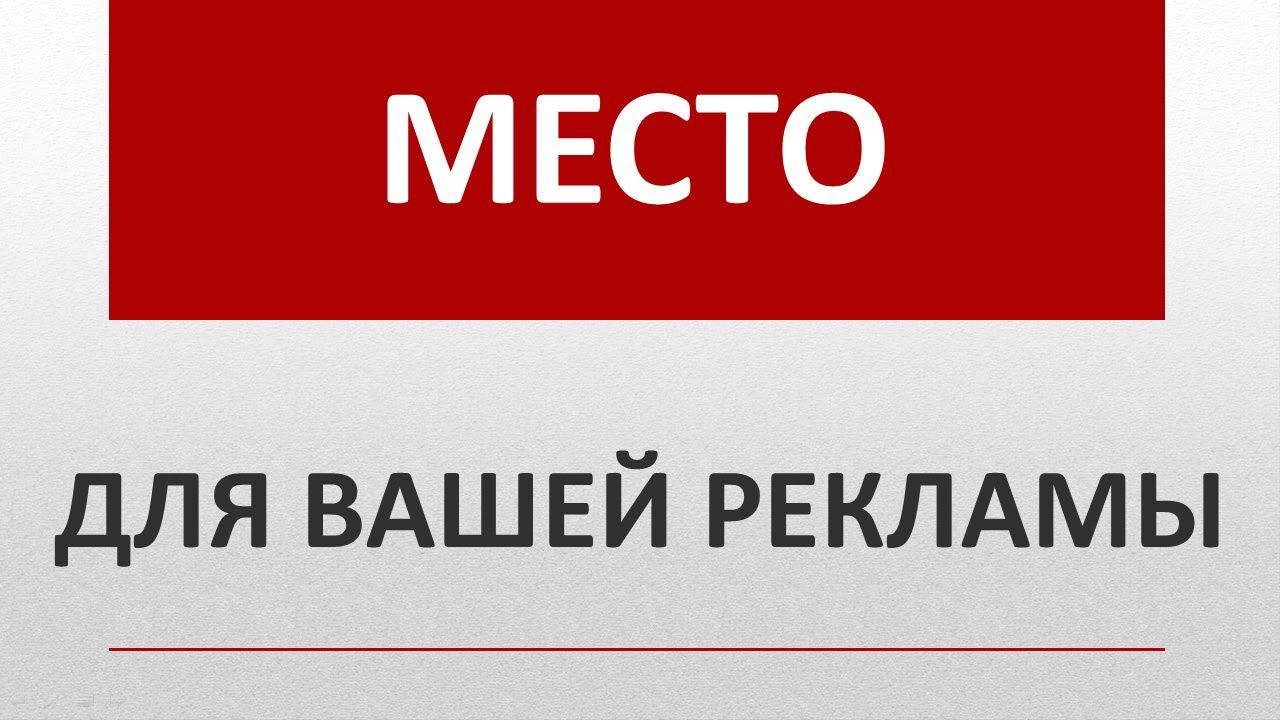 An adventure and recreational area and a cycling track were arranged in the botanical garden financed by the international charity fund "Cartu". The Mayor of Tbilisi Kakha Kaladze visited the new space today together with the Chairman of the charity fund Cartu Assembly Nikoloz Chkhetiani and participated in the first trying cycling run together with the youth taking part in it.
"This is one more gift that Bidzina Ivanishvili and his family have made to the municipality. An approximately three-kilometer area in Tsavkisitskali gorge was rehabilitated, a walking path, cycling track and all the required infrastructure were arranged for cycling lovers. Naturally, this will give the botanical garden possibility to gain additional revenues, have many people interested in this project and taking part in its life. You cannot even imagine the situation we found here some years ago – the area was simply impassable, being all littered with old tires and construction materials, while nowadays we have gained this area back and have one more very good space in the city presented with this area where people can come, rest and get discharged from their daily routines. I want to once again thank Bidzina Ivanishvili and his family for this." – Kakha Kaladze said.
The new adventure route of the botanical garden unites the cycling track and other types of touristic infrastructure. The project implementation was started in February of 2018. During this time, starting from then the entire perimeter of the mentioned route was cleaned of household wastes, an up to three-kilometer cycling path, walking bridges and structures were arranged here so that the landscape has been fully maintained. Construction of a food court and a parking has been completed in the area and the latter will soon be at the service of the visitors.
The cost of the project made up approximately 10 million GEL.
Beside the Mayor of the city, the new adventure and recreational area was visited by the Deputy Mayors Maia Bitadze and Andria Basilaia, the botanical garden Director Tamaz Darchidze and the Head of the City Service of the Ministry of Culture, Education, Sports and Youth Affairs of Georgia Irakli Gvilava.