BEIHAI PARK IS ONE OF THE MOST POPULAR PARKS IN BEIJING
Beihai Imperial Park in Beijing is one of the oldest, largest and best preserved ancient gardens . Beihai Park is located in the city center, which makes it a very convenient tourist attraction. Our correspondent Lika Zhorzholiani visited this park and made a photo collage.
Introduction to Beihai Park
Located in the central of downtown Beijing, Beihai Park masts a history of some one thousand years. It encompasses over 685.2 hectares for 170.5 acres), and the lake takes up 38.9 hectares (97.25 acres).
Construction of the park was begun in the Liao Dynasty (907-1125), but each successive dynasty added its own buildings. In the Liso (907-1125) and Jin (1115-1234) dynasties, a travelling palace was built here called Jade Islet. The rockeries used for piling on Jade Islet were brought from Genyue Garden( a most famous garden in Chinese history), Kaifeng, Henan Province.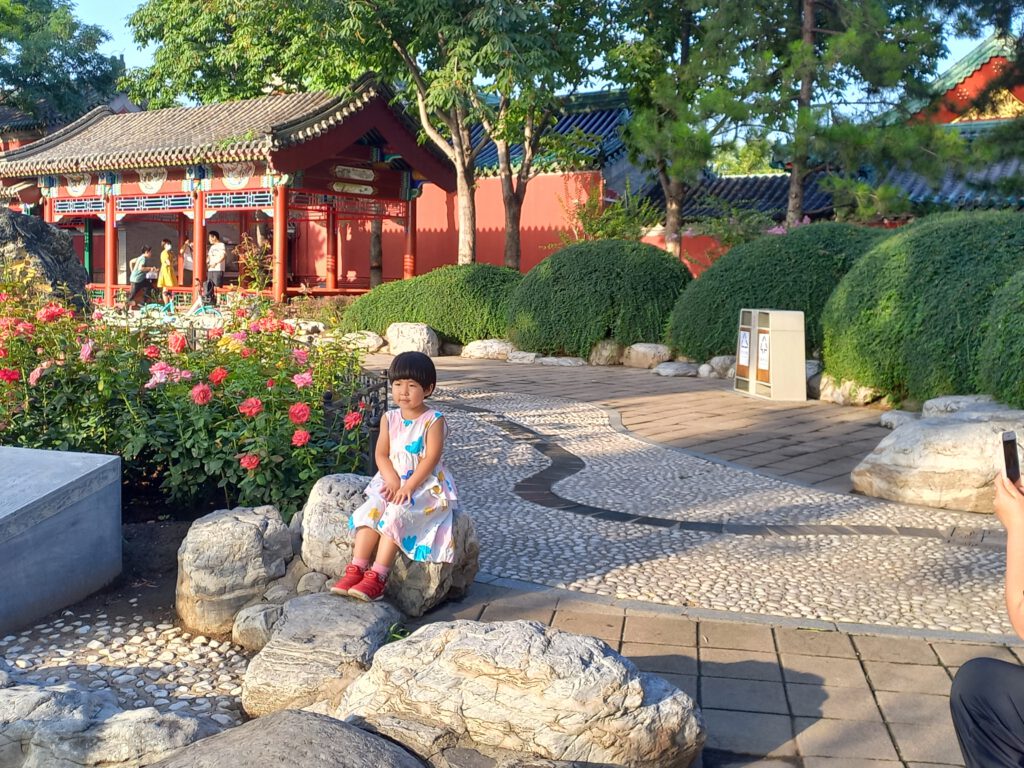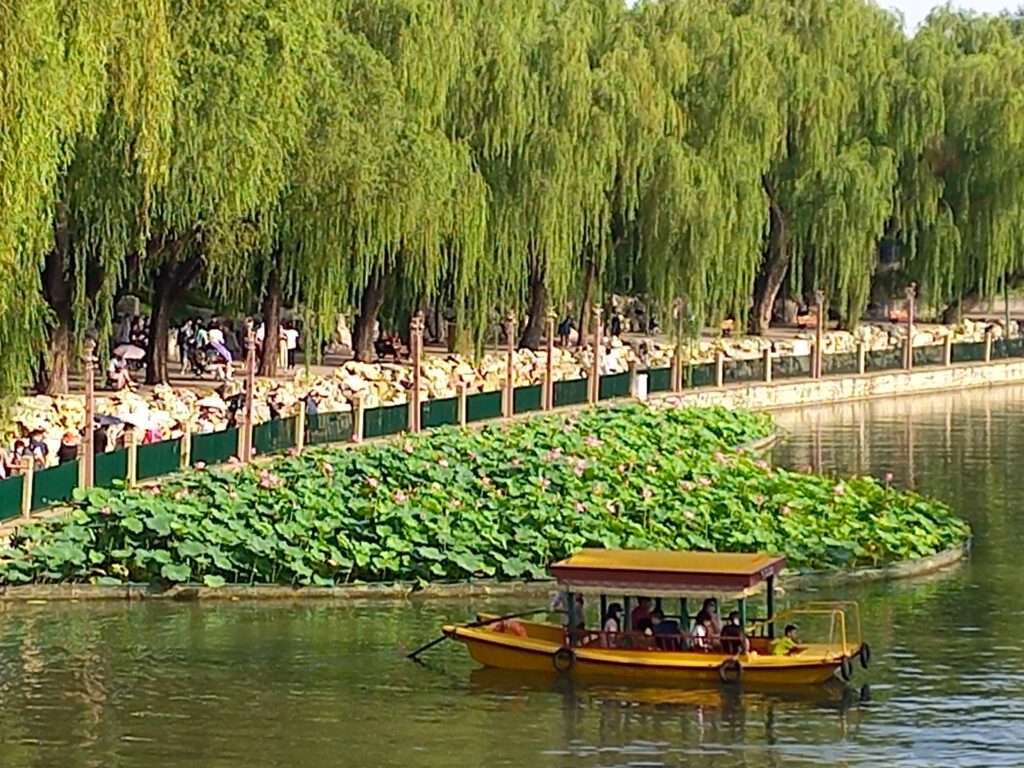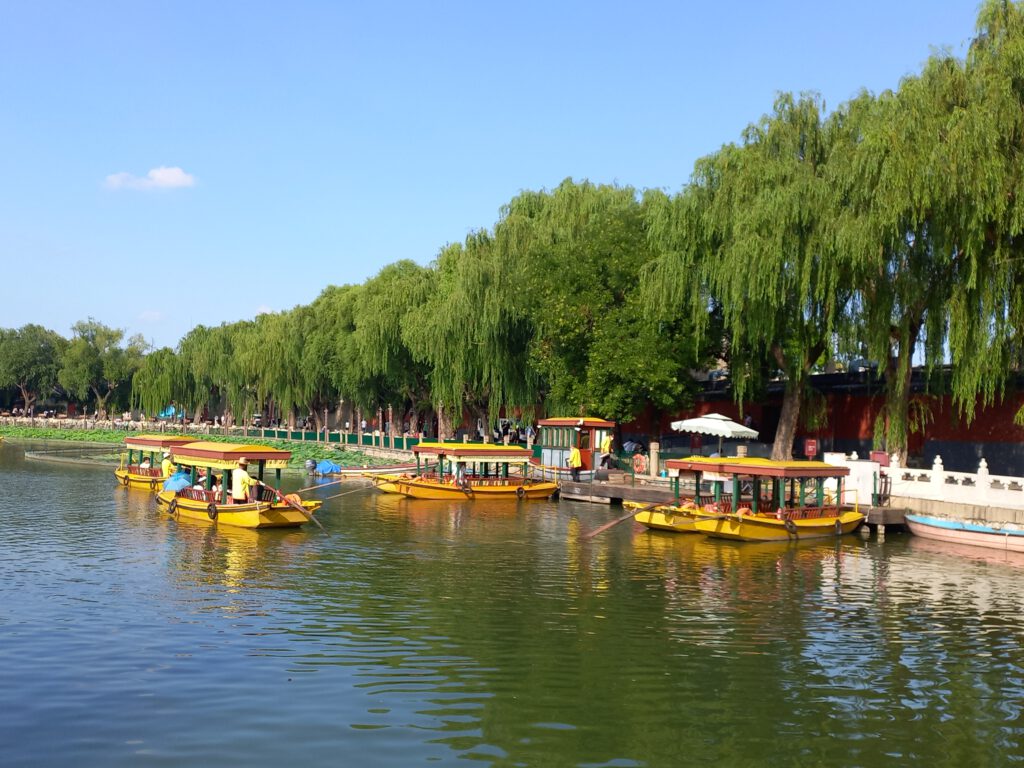 In Yuan (1279-1368) dynasty, Kublai Khan, the emperor, decided made a new city with Jade islet as the city center. The area of Beiahi Park became a garden within the imperial palace rather than a secondary palace in the suburb area. Under the Ming (1368-1644) and Qing (1644-1911) dynasties, the Five-Dragon Pavilion and the White Dagoba and many other palace buildings were built which made the park more harmonious in design.
It was opened to the public as a park on August 1, 1925. In 1961, The State Council of the People's Republic of China placed it on the list of cultural sites to be accorded special preservation..